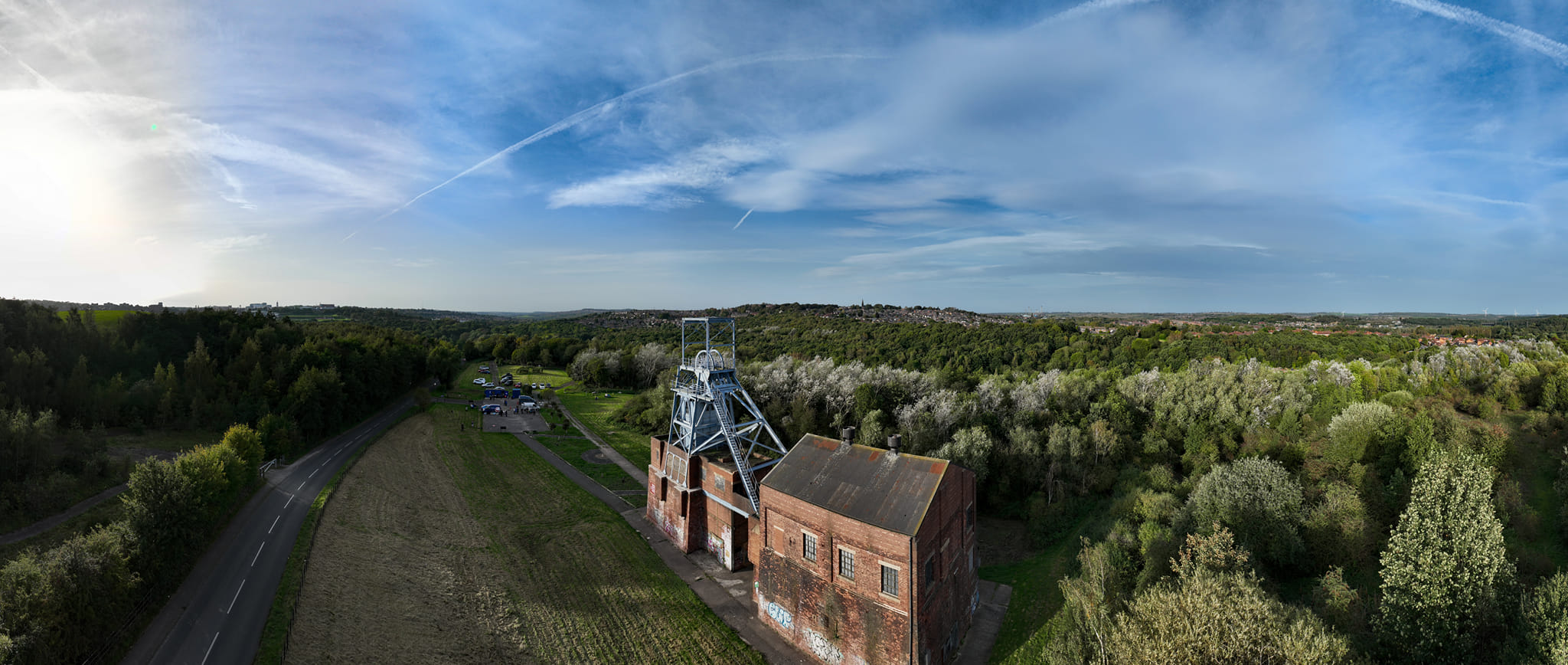 On a warm and pleasant autumn afternoon we held a Drone Open day, kindly hosted by the wonderful people at Barnsley Main Heritage Group (please check them out on Facebook at https://www.facebook.com/barnsleymainheritagegroup )
We had around a 100 people come along to learn more about drones and we gave many of those visitors a supervised flight, refreshments had kindly been provided by Tesco's and the Heritage group.
As darkness fell we then did some light painting using drones where the assembled photographers could come along  to capture something a little unusual.
All in all the event was a great success, we managed to showcase, safe lawful and considerate drone flying to many new people and give them their first drone flying experience.
Click the images below to enlarge