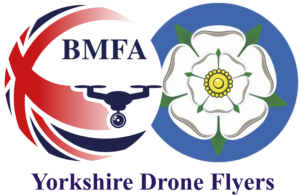 Arranging any weather dependent activity at this time of year is always a bit of a gamble, however, completely undeterred by the thoughts of Storm Arwen and Storm Barra and ignoring the possibility of bad weather by ensuring there would be a decent place to grab a coffee and cake if the weather didn't play ball I arranged the inaugural meet-up of the Yorkshire Drone Flyers on Sunday 12th December at Castle Hill in Huddersfield. Conveniently only a few miles from my home, but importantly a location that was known to me and where drone flying was not prohibited, and with an excellent coffee and cake shop just 5 minutes away.
So with all preparation done, including obtaining mince pies and jam donuts to sustain us, Sunday 12th December dawned, it was grey, a bit wet and drizzly and a bit breezy too, in fact it was a bit 'parky' as we say around these parts, nevertheless a small group of us met in the Castle Hill car park and as the drizzle dried up and the grey skies started to turn blue we managed a good number of flights with a collection of DJI Mini2's, a DJI FPV and a DJI Inspire 2 (other drone brands are available 😉 ). We are very fortunate to have a professional drone operator amongst our ranks, Adrian Appleyard who had brought along his Inspire 2 and was a mine of great advice and useful information and had plenty of tales of his drone operations across the UK.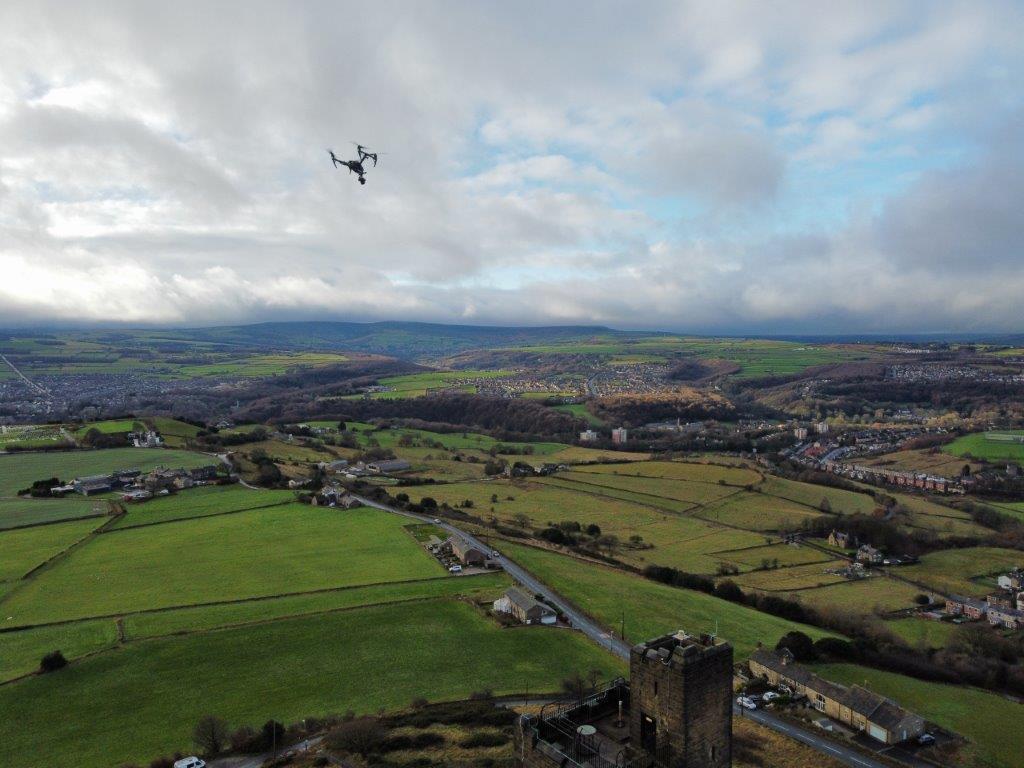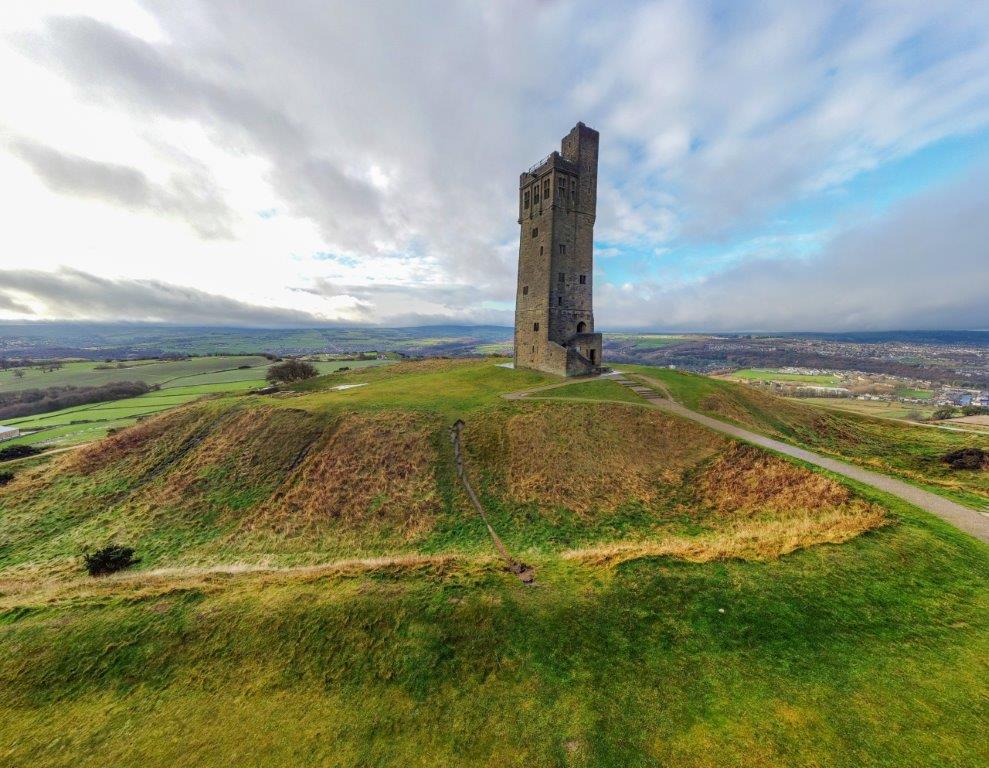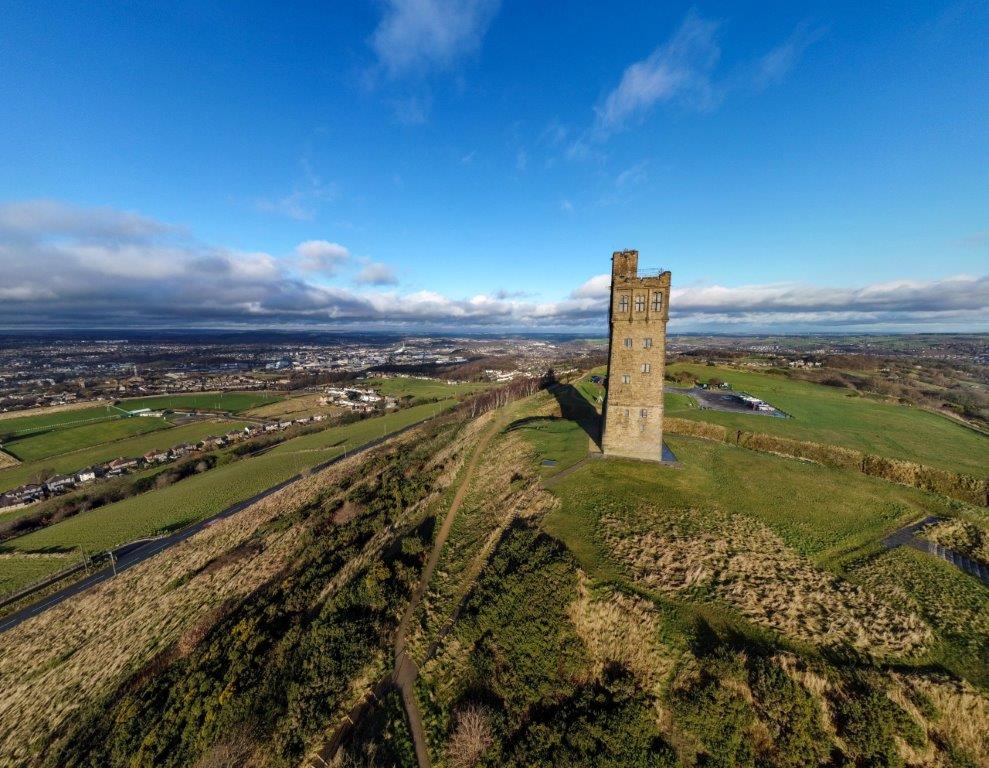 This worked out perfectly as also with us we had Charlie Lee, a long time model aircraft flyer, but with his first drone, a Mini2 for its first flights, and Charlies son Adam, yet to buy his first drone but I expect it will happen very soon. Adrian effectively acted as a mentor and certainly helped ease a few nerves with helpful advice and pointers. After a few hours and numerous flights we were running low on charged batteries so it was off for our reward of coffee and cakes.
We are already making plans for our first meet-up of 2022 at some point hopefully in Mid January, I have a venue in mind that has the advantage of being not only photogenic, but has a bar, and usually a very cosy log fire burning too, ideal for a January day. We will be aiming for regular, hopefully monthly, meet-ups all across Yorkshire, we may even venture across one of the borders to the less fortunate counties at some point. Guests drone flyers can also join us at our meet-ups so if you are holidaying in Yorkshire you are more than welcome to join us if one of our meet-ups is near you.