Welcome to the YDF and the world of drone flying and aerial photography!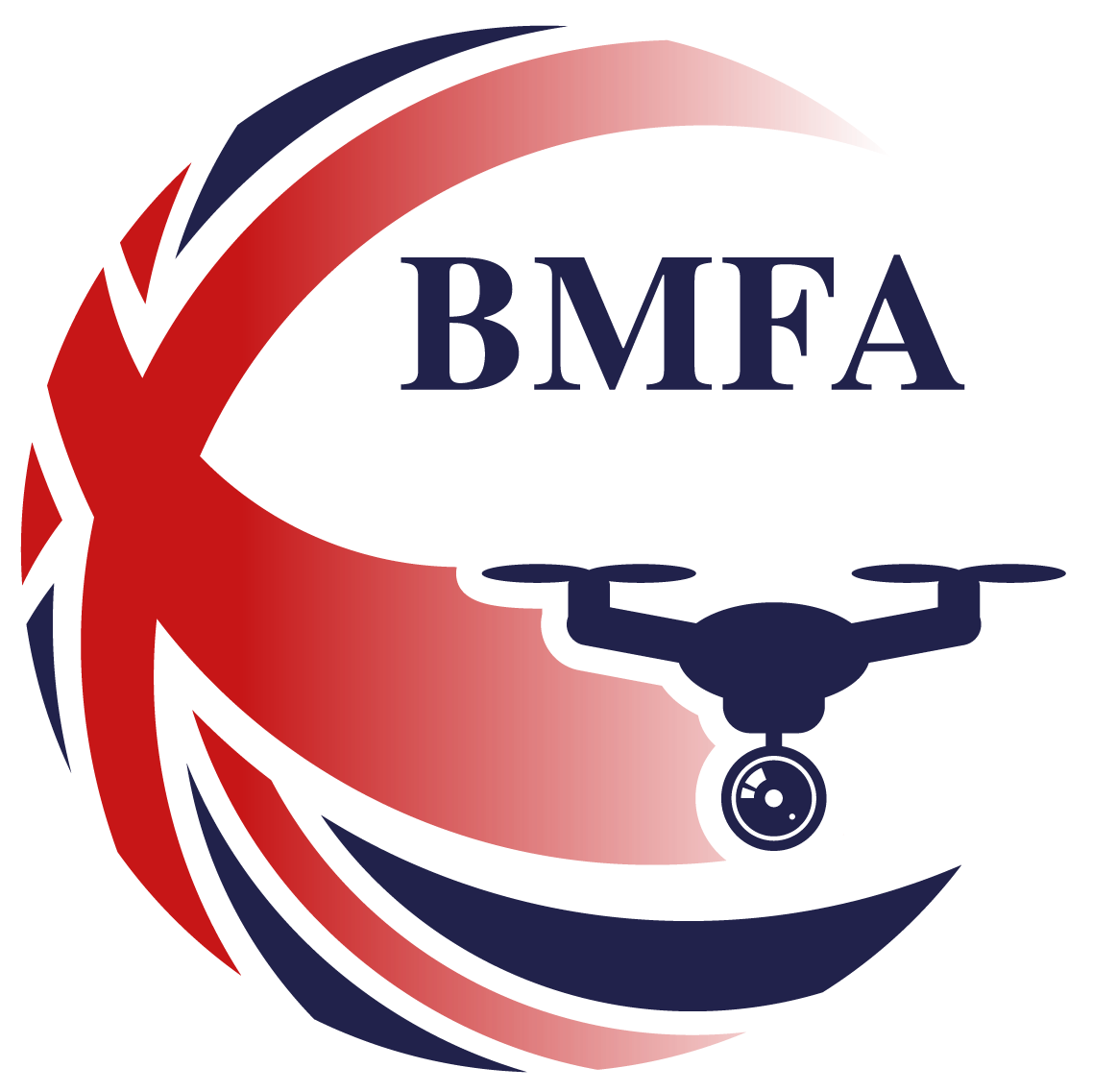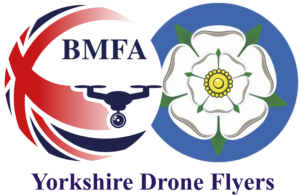 Welcome to the website of the Yorkshire Drone Flyers (YDF), a club for drone operators and flyers in the Yorkshire Region.
We are affiliated to the British Drone Flyers (BDF) and British Model Flying Association (BMFA) and our aim is to bring together the drone flying community in Yorkshire and provide all the benefits of being in a club, from social meet-ups both virtual and in person to flying events and organised drone flying away days.
We also have a Facebook group open to YDF members to exchange ideas, advice and show off our photographs, videos and drones.
If you haven't made the plunge in to drones yet and would like the opportunity to find out more before spending your money please get in touch and we would welcome you along to one of our meets where you will be able to chat to other drone users and even have your first flights.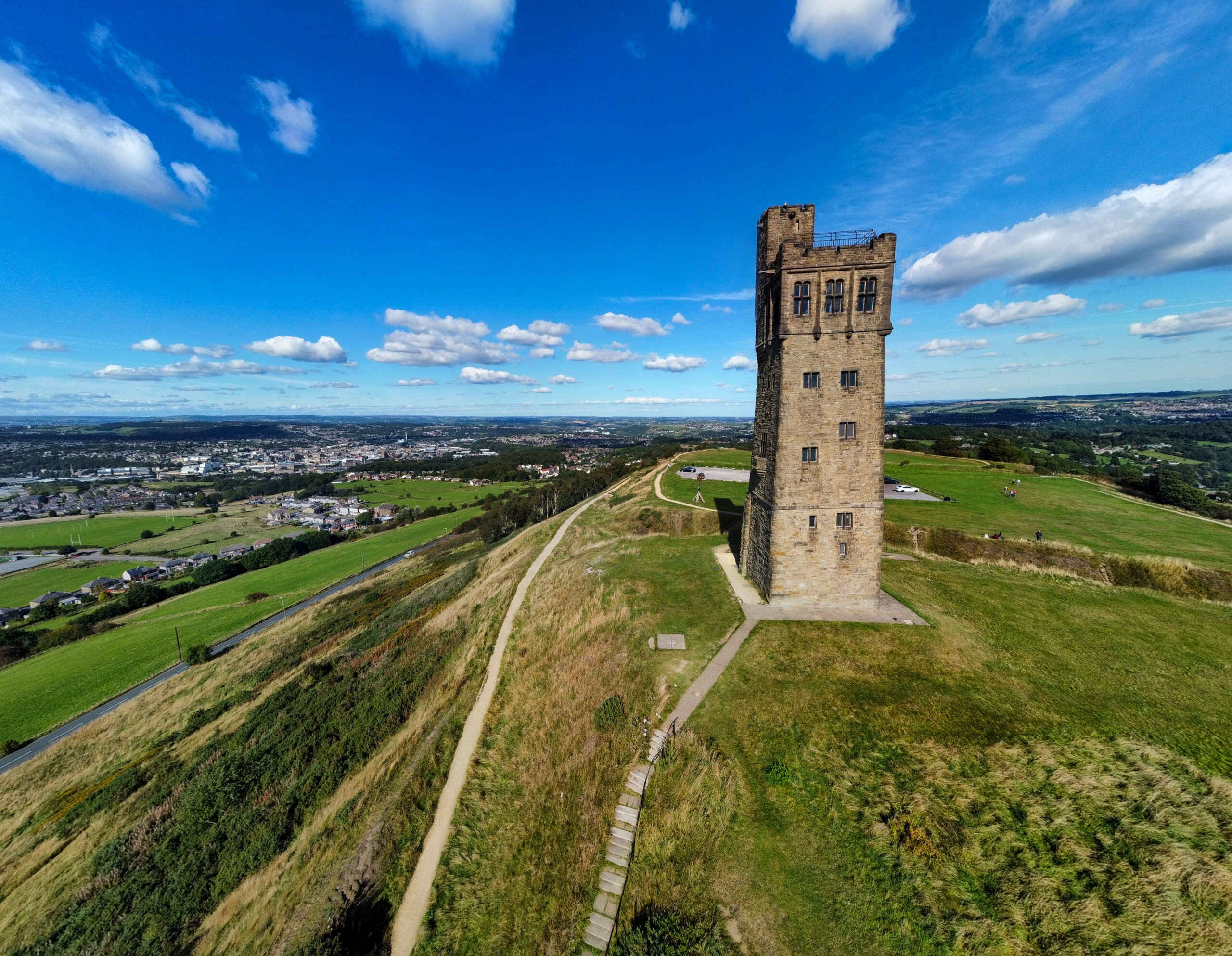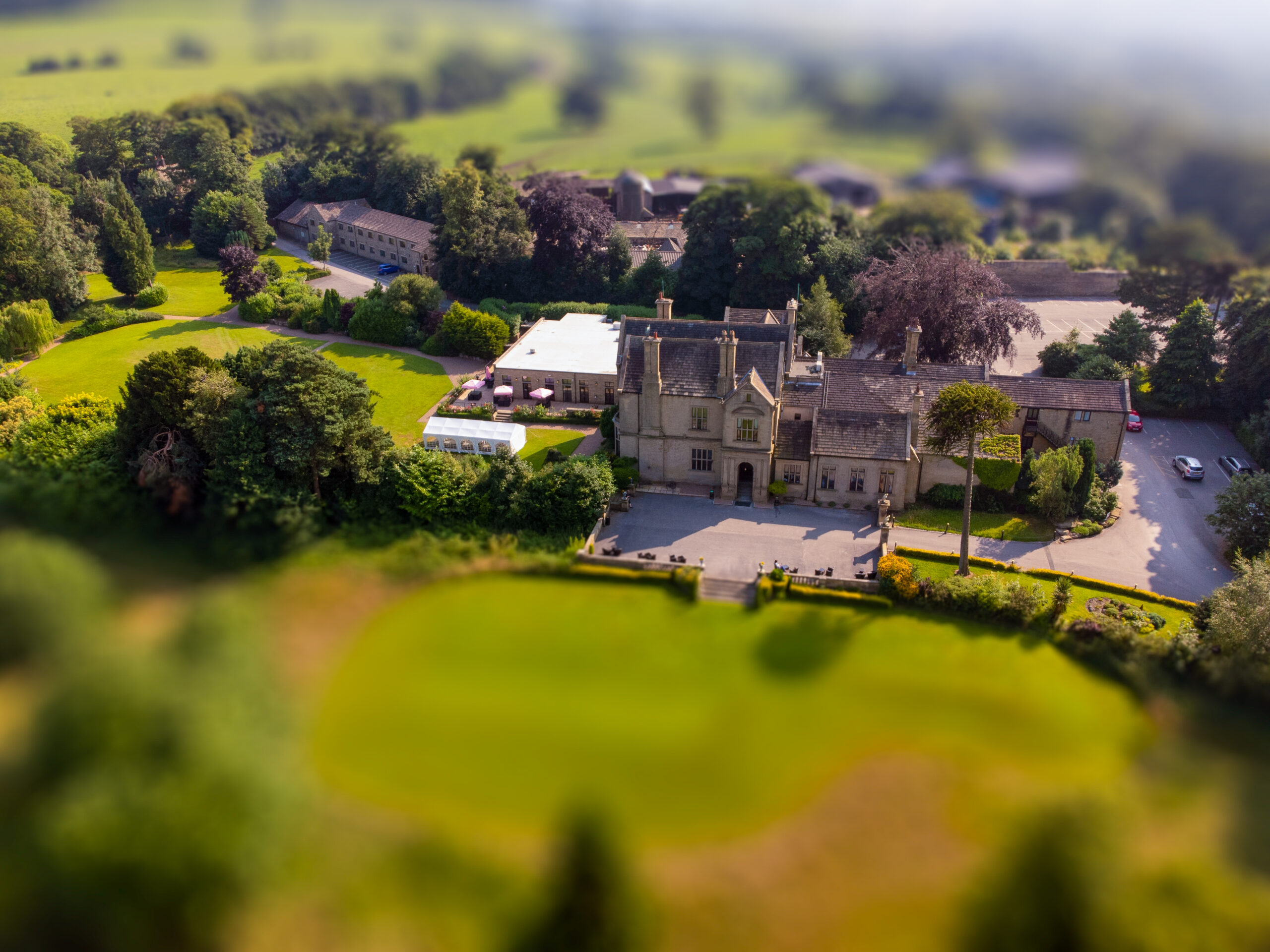 Whether you are in to Aerial photography, videography, freestyle drone flying or FPV drone racing the Yorkshire Drone Flyers are for you.
Membership is open to any fully paid up British Drone Flyers member or member of the British Model Flying Association who is based in Yorkshire.
Some benefits of membership:-
A class leading insurance package including £25 million liability cover and £35K personal accident cover for non-commercial flights within the Open Category of CAP 722 or the BMFA Article 16 Authorisation.
The British Drone Flyers Newsletter emailed out to you 6 times a year and access to download the BMFA NEWS
Access to the British Drone Flyers Rewards and Savings Scheme. See here for more details
Access to competition – British Drone Flyer membership provides access to local, national, and international model aircraft and drone flying contests.
Back up - the BMFA 'Drone Team' are there to provide help and assistance.
Guidance – we publish an extensive range of guidance material to help members have fun, fly safely, and remain within the law. See https://rcc.bmfa.uk/
Representation of the recreational unmanned aircraft community at the highest level for almost a century.